We love talking to our clients and finding out the minute details that make all the difference. You can count on us to always propose a working & efficient solution for all of your digital business needs. Our top priority is to understand our clients' needs and goals. This way we always put your business first.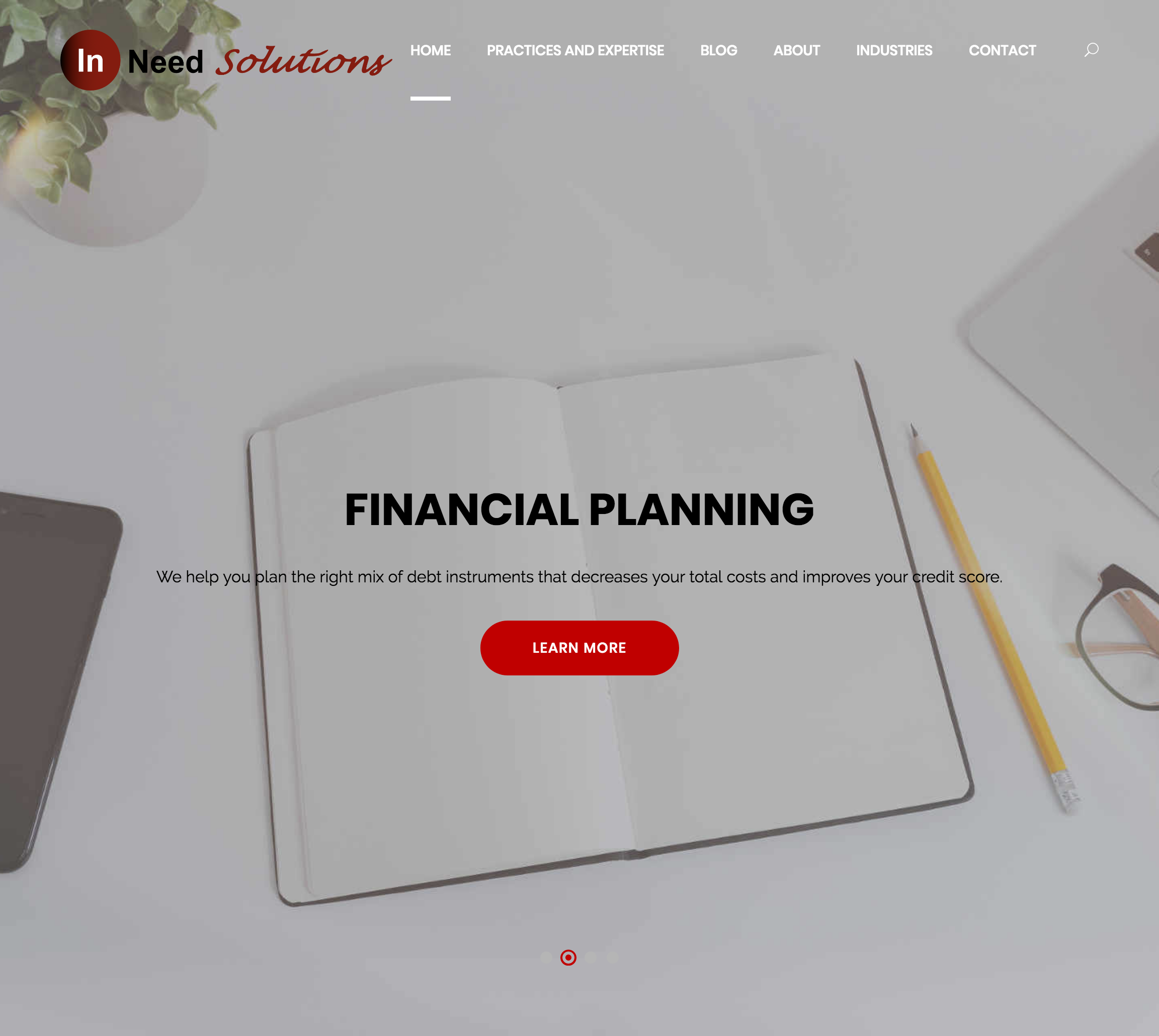 See how we've taken our client's vision to the next level.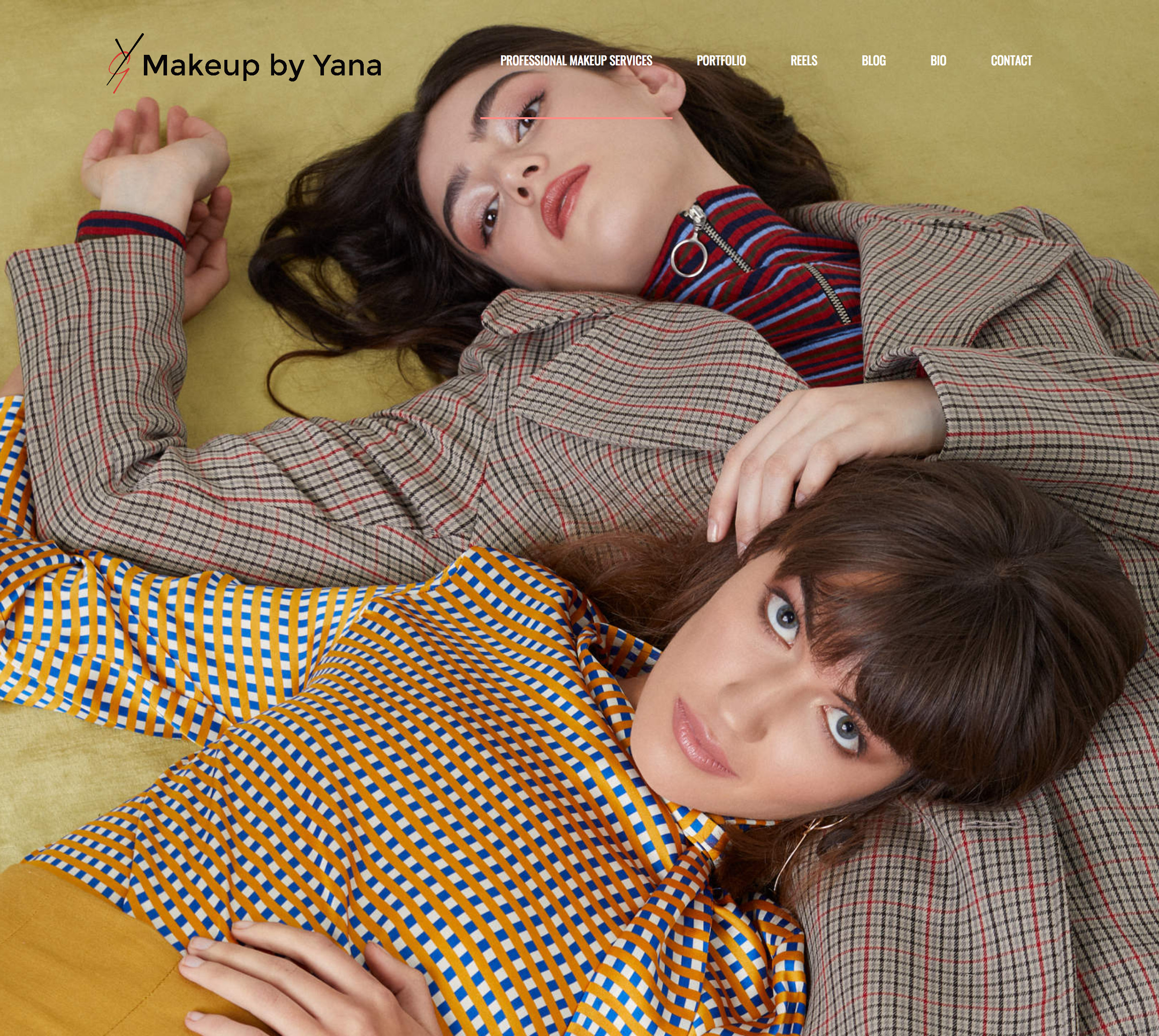 This is a fine example of how vivid imagery can be combined with lots of useful content.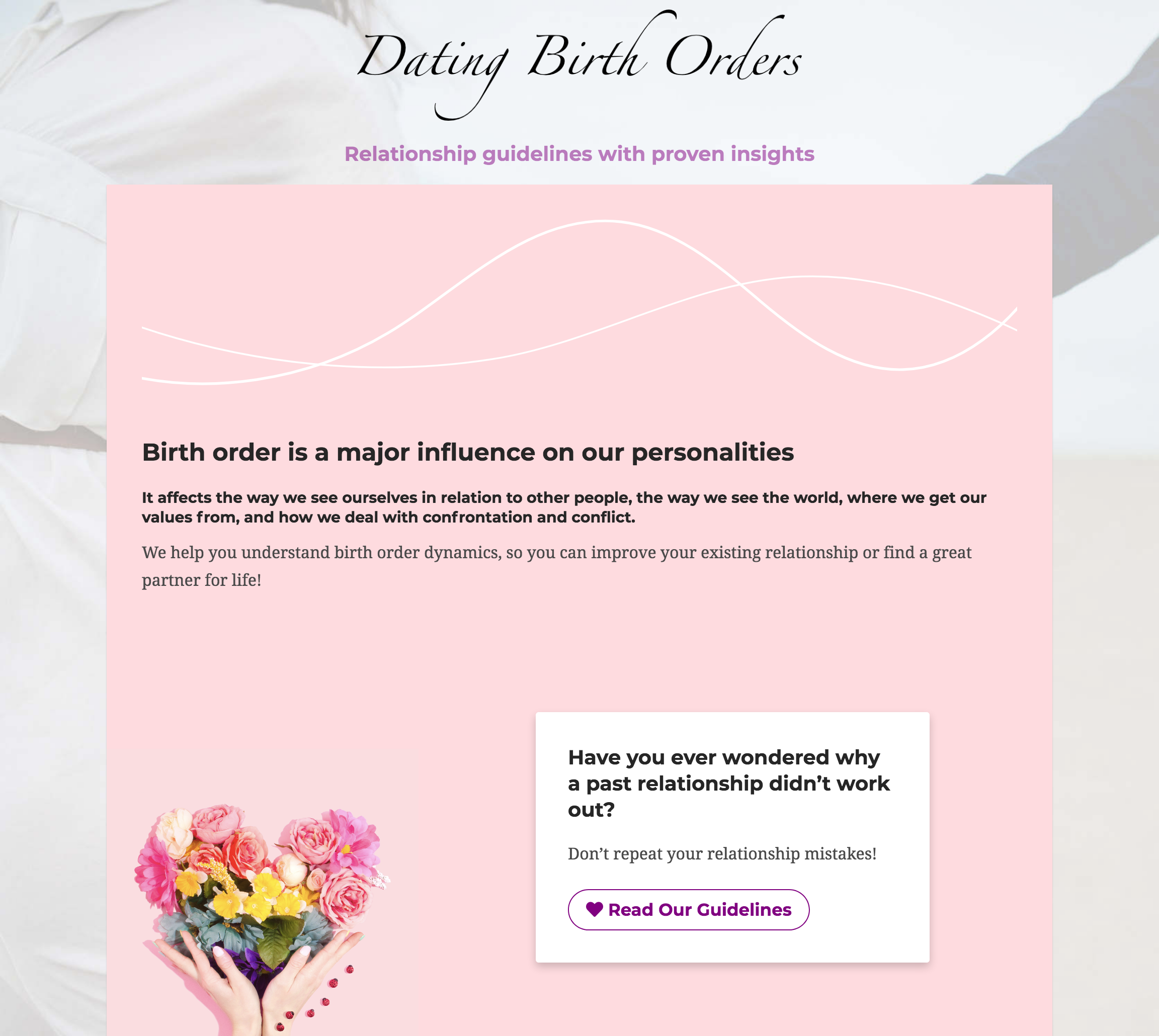 We built a quick proof of concept to test the business idea of our client.